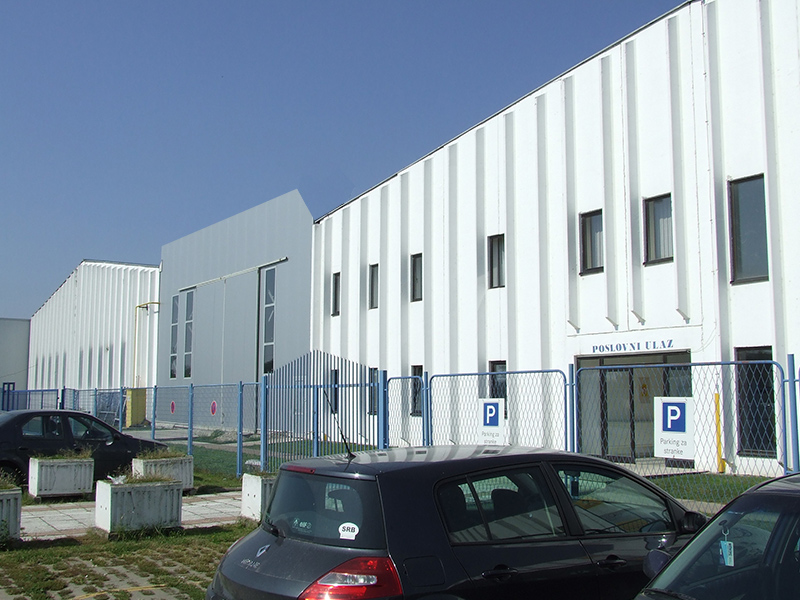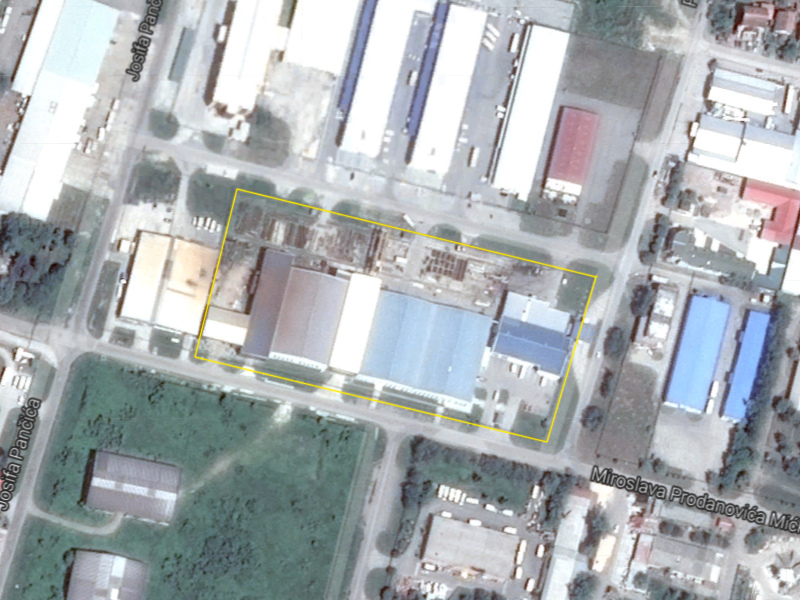 MIKOM DOO COMPANY


Company "Mikom" d.o.o. was founded in 1993. and since then, continuously works on development and modernization of production and equipment that is available, as well as constant professional improvement of employees. Mikom d.o.o. became one of the leaders of the region for design, construction and mounting of steel structures and equipment. The evidence for that are numerous industrial, commercial, public and sports facilities that Mikom designed, produced in our plants and mounted with our own machinery.

The whole production process, implemented according to the highest international standards takes place at five production halls (total area of over 12000m2), allows control of all processes during the design, production preparation, fabrication and assembly of elements. Confirmation of the high quality of our services is the introduction and application of quality management system ISO 9001:2008 certification and production plant and equipment according to ISO 18800 and EN 3834. The results are high quality, safety and reliability of all the projects that "MIKOM" carried out within agreed deadlines.

Mirko Karać, chairman of the board and founder of "MIKOM" company says: The policy of our company is based on maximum satisfaction of needs, requirements and expectations of our customers, modernization of equipment and training of employees, as well as quality management at all levels. We invite you to visit us in person to be sure of the capabilities and capacities of our company.